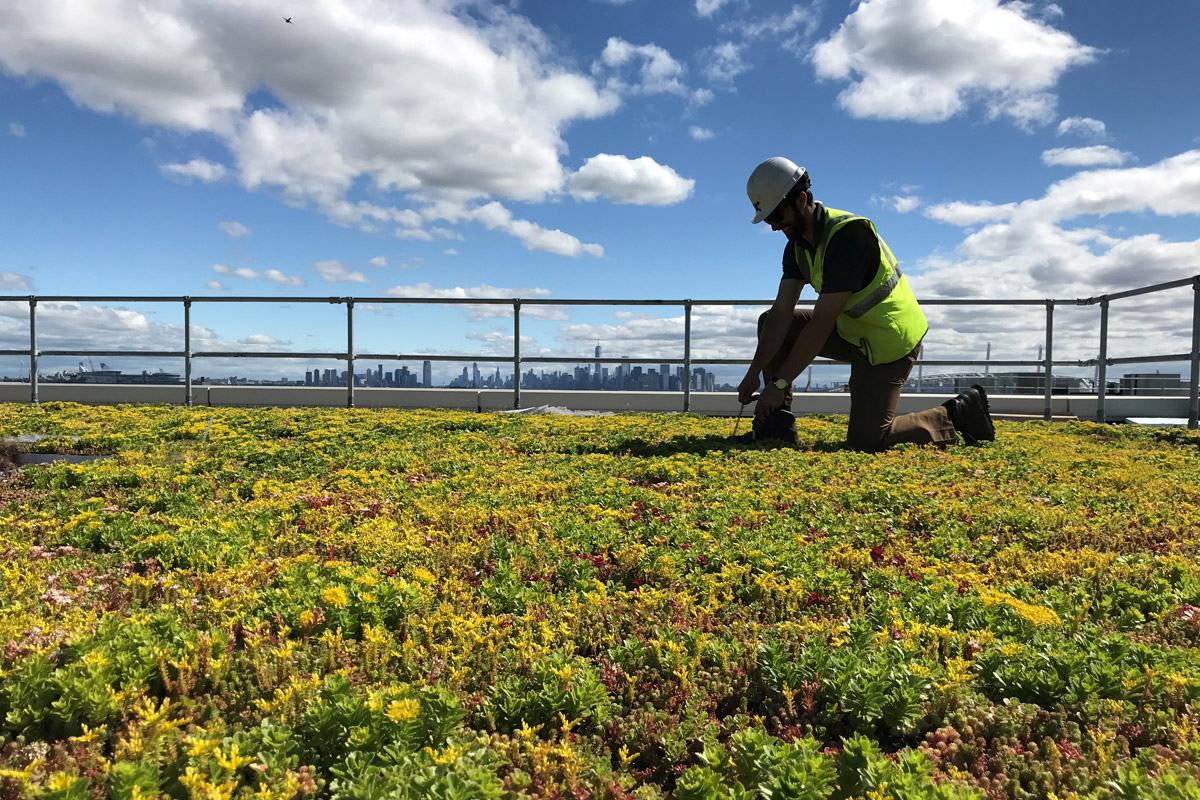 IIBEC Southern Ontario Chapter hosted our first educational event during social distancing on June 4th, 2020. The morning webinar was hosted by Rick Buist of Tremco Vegetative Roofing, and moderated by Kyle Boyce, Director of Education for IIBEC Southern Ontario Chapter. The webinar, on the topic of "Green Roof Failures: What's to Blame?" was attended by 21 industry professionals and focused on the Best Practices in Green Roofing., including how to successfully design, install and maintain a healthy successful green roof. The presentation was well received, and thanks to all the members that attended
IIBEC Southern Ontario Chapter is dedicated to providing ongoing education to its Chapter members and we welcome any suggestions for future webinar ideas. Please reach out to Betty Quan at bquan@tcaconnect.com if you have any recommendations.
Upcoming Events:
IIBEC SOC will be reviewing upcoming events as restrictions surrounding social distancing are lifted. We will update the chapter on ongoing webinar presentations.