The Southern Ontario Chapter of IIBEC got together on July 28 for its annual golf tournament at the beautiful Lionhead Golf Club in Brampton, Ontario. A total of 104 golfers were treated to a fantastic day on the links to properly enjoy the summer season.
The chapter would also like to extend a special thanks to our very generous sponsors:
Accu-Plane Enterprises
Atlantic Roofers Ontario
Atlas-Apex Roofing
Bothwell-Accurate
Can-Sky Roofing and Sheet Metal Inc.
Douro Roofing and Sheet Metal
Contractors
Fishburn Sheridan & Associates
IKO Commercial
International Leak Detection
Learmont Roofing
Nusens Niche Contracting Services
Provincial Roofing
Sika Group
Siplast
Soprema Canada
We would also like to congratulate the prize winners which were drawn at random:
Sponsor: IIBEC SOC
Three foursome vouchers at one of Kaneff Group Golf Clubs:
• Andrew Ramsay
• Brandon Hexham
• Wali Majd
Nusens Niche Contracting Services provided 7 jackets to lucky draw winners on the golf
course.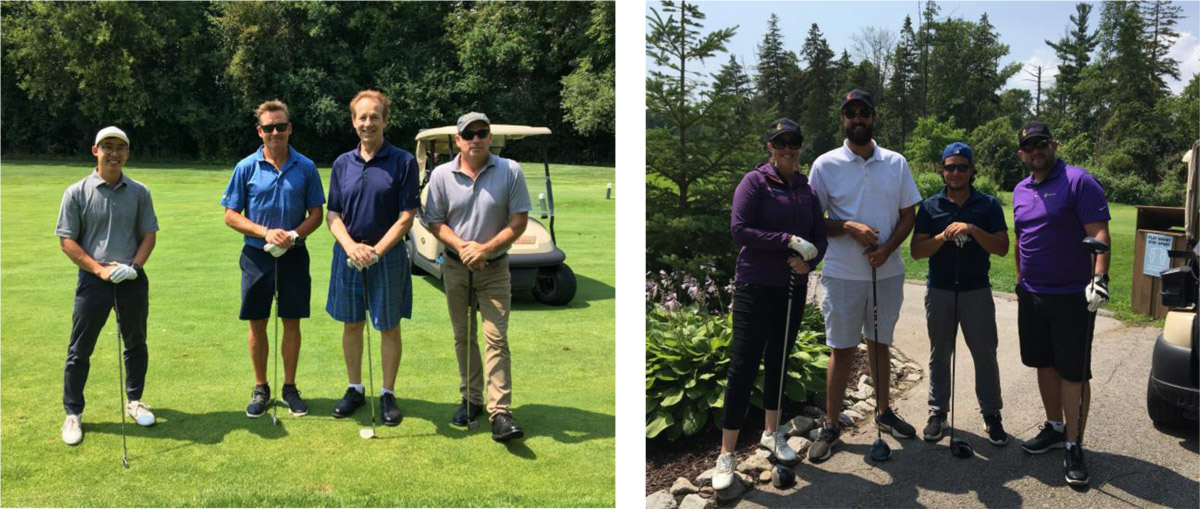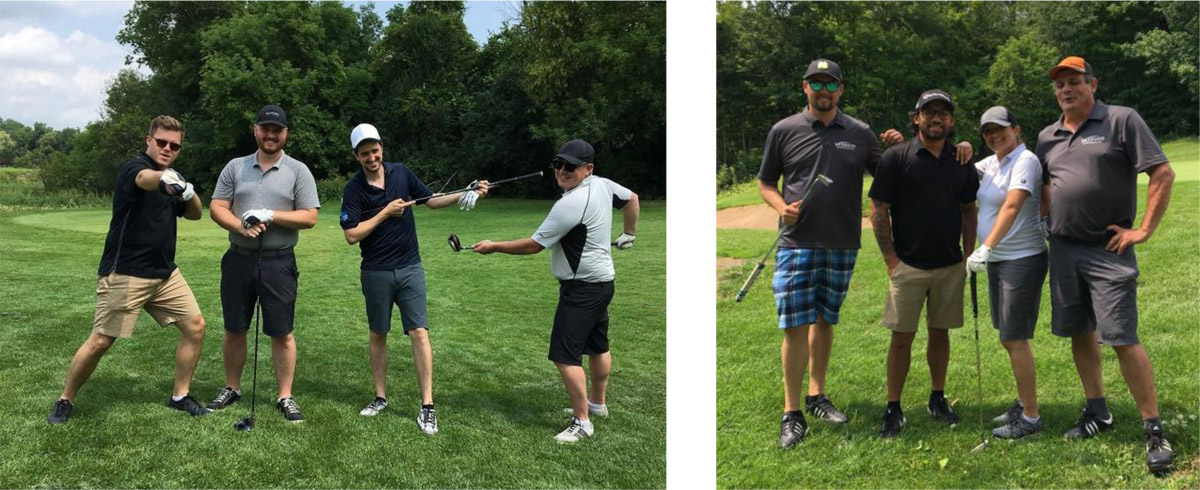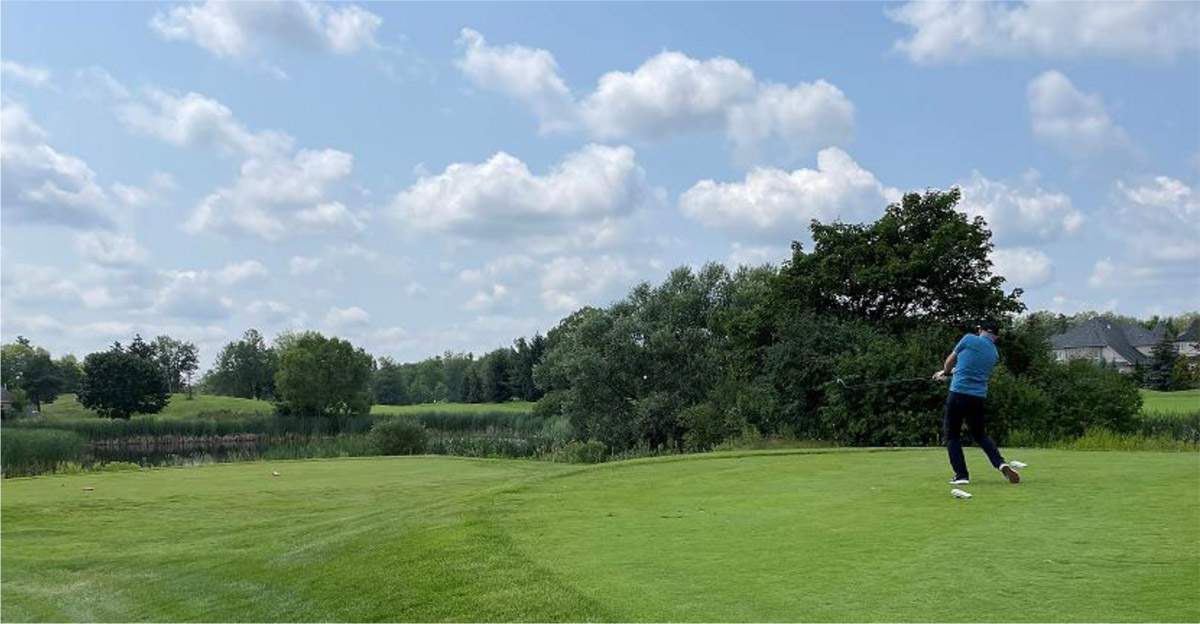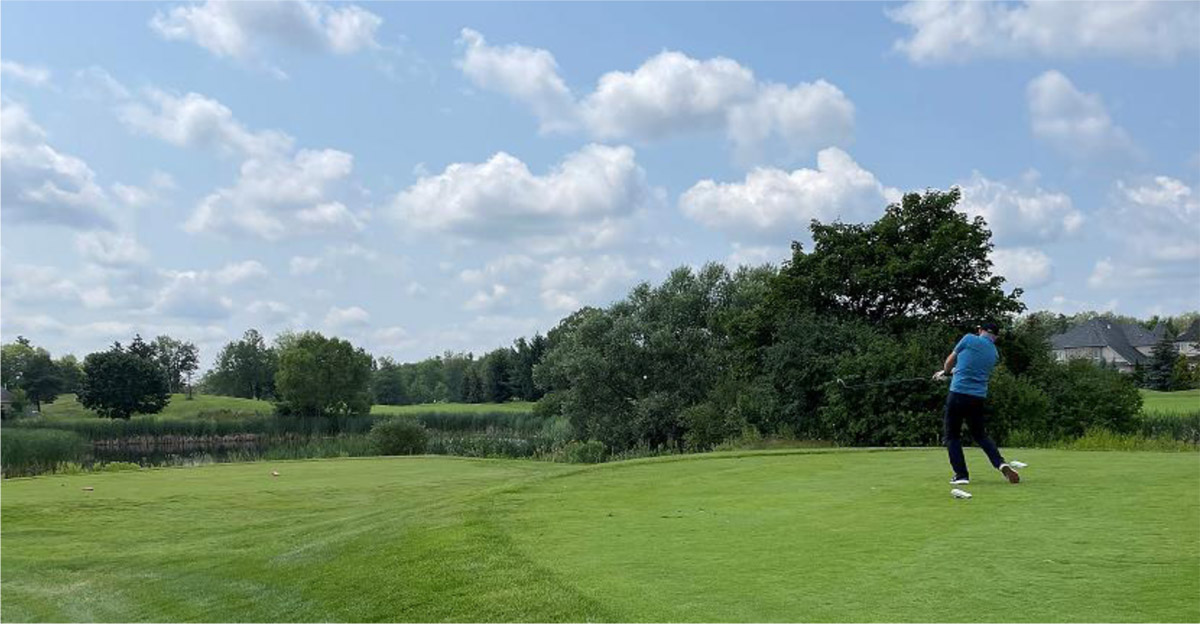 Upcoming Events:
The Education Committee is holding the following upcoming courses:
Building Enclosure Quality Assurance course on October 7, 2021
Vegetative Roofing for Design Professionals on October 21 & 22, 2021
Exterior Wall Technology and Science on November 18 & 19, 2021