Amidst uncertain times, the Southern Ontario Chapter of IIBEC rallied together on September 16th, 2020 for our annual golf tournament at the beautiful Lionhead Golf Club in Brampton Ontario. Although slightly delayed, the 84 golfers were treated to perfect sunny and hot weather and a great way to end the summer season.
The format of the day was altered to accommodate social distancing protocols, with the first round of carts departing at 9:00 am and teams departing every ten minutes thereafter. Lunch was available at the clubhouse and served on their patio.
Special thank you to the events committee for putting this event together.
IIBEC Southern Ontario would like to extend special thanks to our very generous sponsors:
Alliance Roofing
Artistic Skylight
Dean Chandler Roofing Ltd.
Englobe Corp.
Fishburn Sheridan & Associates Ltd.
IKO Industries
ITP Inc.
Lexsuco Corporation
Maxim Roofing
Nusens
Provincial Industrial Roofing and Sheet Metal Co.
Siplast
Situra Inc.
Tektum
Tremco Roofing and Building Maintenance
TSS Building Science Inc.
We would also like to congratulate our prize winners which were drawn at random after the golf tournament:
Sponsor: Dean Chandler Roofing & Maxim Roofing
$400 cash prize – Jake McBride
$250 cash prize – Martin DaCosta
$150 cash prize – Colin Soutar
Sponsor: Nusens Niche Contracting Services Inc.
City tour prize – Randy Tobin
Sponsor: IIBEC SOC
5 foursome vouchers at one of Kaneff Group Golf Clubs
Jim Detz
Chris Hunter
Kyle Maclean
Andrea Mucciarone
George Wilson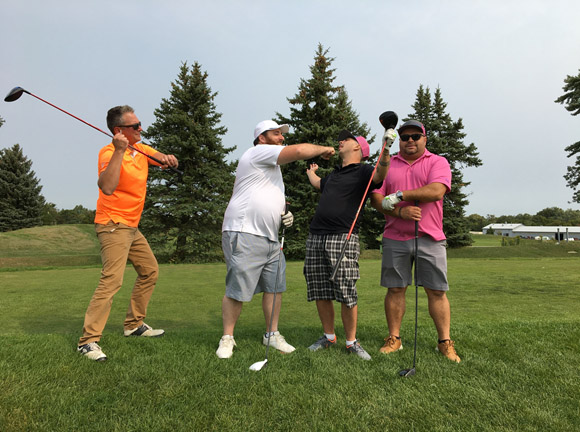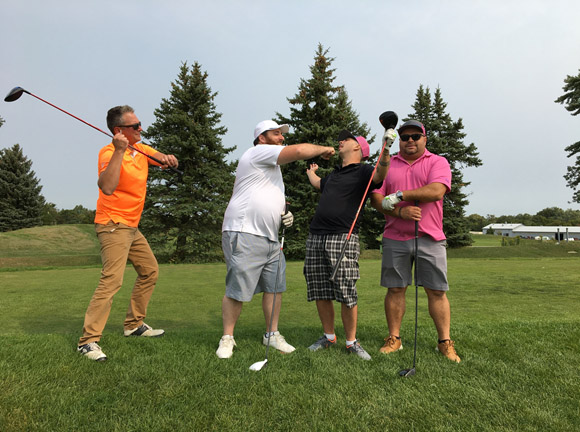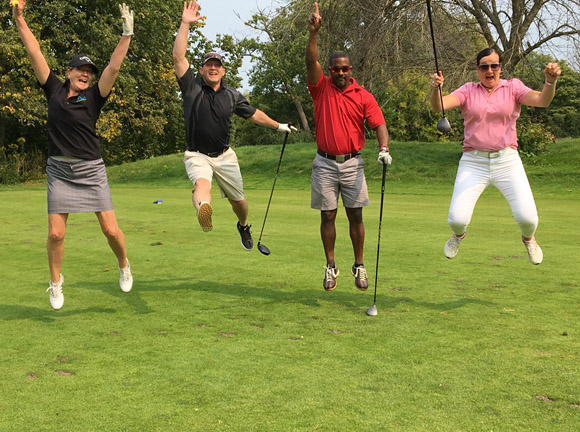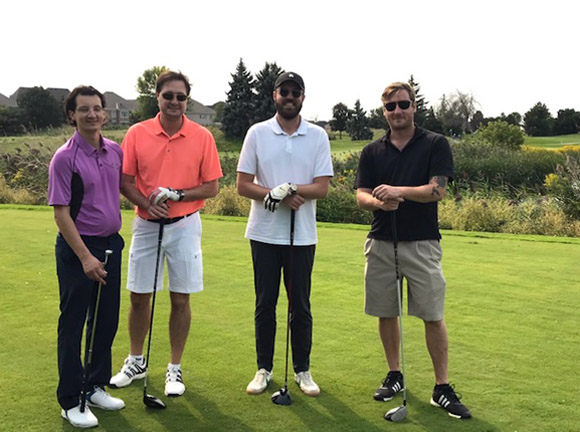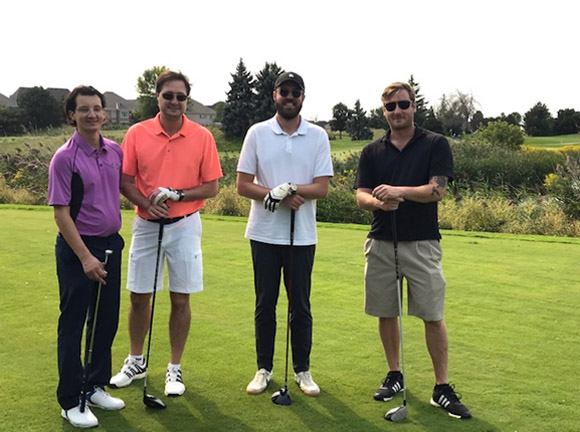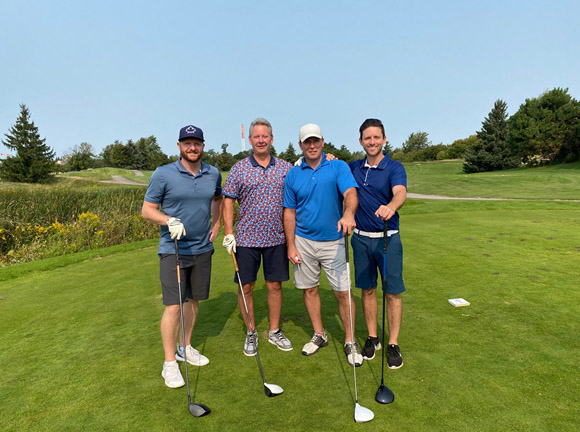 Upcoming Events:
The Education Committee is holding an upcoming webinar on High Performance Wall Systems on September 29th, 2020.
Ottawa and Eastern Canada will be hosting a Virtual Building Science Insight Webinar with the first presentation on October 1st, 2020 and the second presentation on October 8th, 2020.
The Virtual Building Science Insight webinars will be presented in the Greater Toronto Area on October 15th, 2020, and October 22nd, 2020.
The Education Committee will be holding a webinar on Inverted Roofing Design on October 27th. 2020.